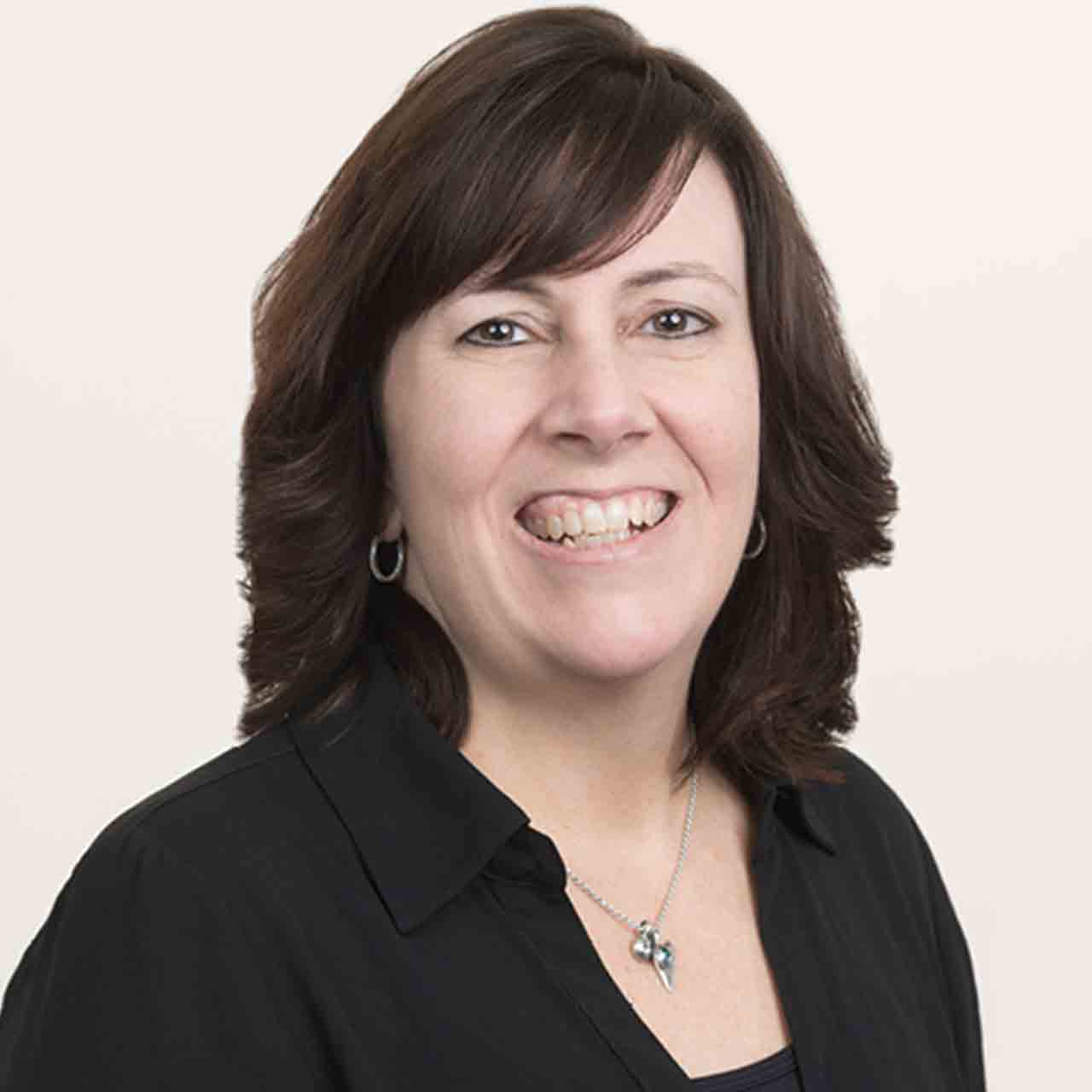 Deborah M. Coleman, CPA, MST - Partner
Debby concentrates her practice on manufacturers and real estate developers and investors. By working closely with her clients, Debby is able to minimize income taxes and maximize owner benefits.
Debby graduated in 1992 from the University of Illinois in Urbana-Champaign with a Bachelor of Science in Accountancy. She completed her Masters in Taxation at DePaul University in 1999. Debby began her career at Deloitte & Touche in the Assurance and Advisory Services Group before joining Coleman & Associates in 1995. She is a member of the Illinois CPA Society and the American Institute of Certified Public Accountants (AICPA).
Debby has two children, Jack and Marisa. Jack and Marisa are active in sports and both have achieved their black belts in Tae Kwon Do. Debby is still attempting to land a flip on the family trampoline. She also enjoys cooking, dining out at Chicago's great restaurants, traveling and photography-primarily shooting her favorite subjects: her children.
Contact:
(773) 444-3104
debby@colemancpas.com