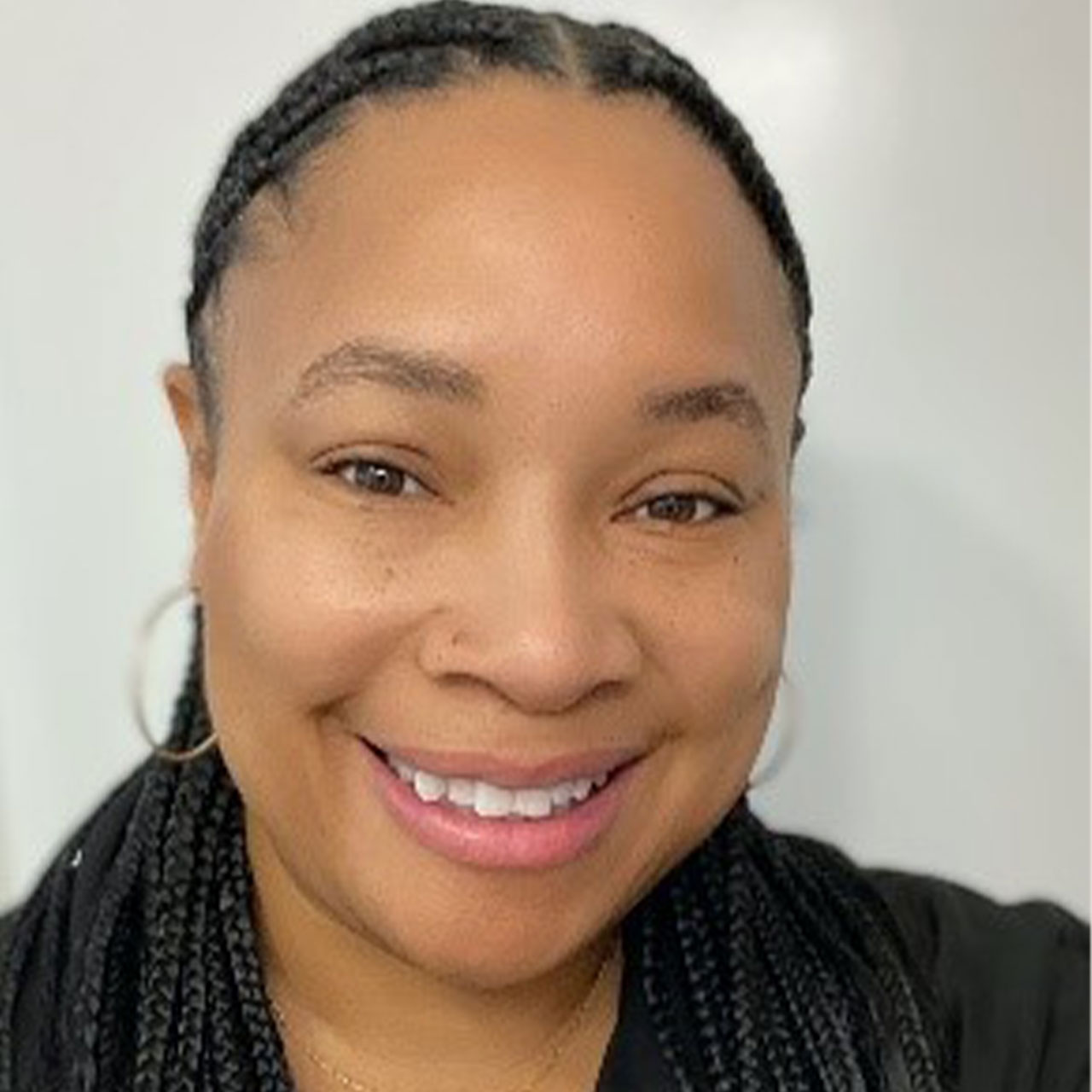 Ebony Ambrose - Data Manager
Ebony graduated from Columbia College Chicago with a Bachelor of Arts in a self-designed major. Before joining the firm, Ebony spent over a decade as a database guru and fundraising expert in the nonprofit world.
When not digging into data, Ebony lends her time and talents to organizations tackling gun violence in Chicago, an issue that has touched her family personally. She lends her voice to the cause by participating in opportunities such as speaking to graduate level journalism students and being a "book" in a Human Library. It gives her a chance to share a perspective not often considered.
Ebony also enjoys being a Birth and Wedding photographer, a baby reading coach, and an aspiring author. Ebony is a lifelong Chicagoan, avid sports fan, and a wannabe creative with a deep appreciation for the arts. This wife and mother of 3 – Ian, Kristen, and Kevin (in heaven) - is a south sider at heart that now resides on the north side.
Contact:
773-444-3100
ebony@colemancpas.com