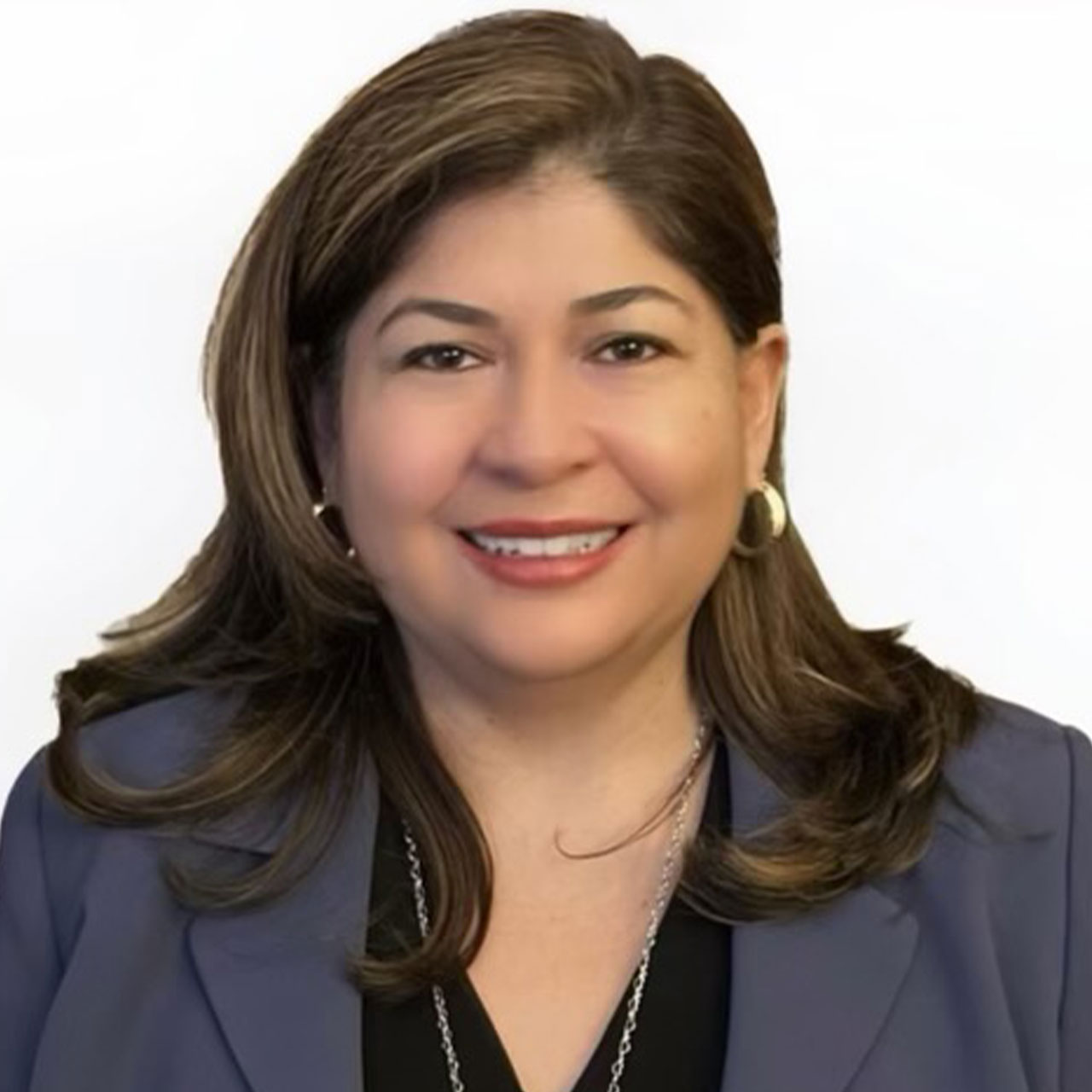 Grace Eccarius - 1040 Processor
Grace began her career in 1998 after graduating from DePaul University with a Bachelor of Science in Finance. She later received a Master of Business Administration with a concentration in Finance from Benedictine University in 2006. Prior to joining the firm, Grace spent 22 years at Equity Residential, a Multifamily Apartment REIT as a Capital Markets - Project Manager in the Treasury Department.
Grace grew up in Quito, Ecuador, and then moved to Chicago to pursue her studies. She currently lives in the Norwood Park neighborhood in the northwest side of Chicago. She is part of a blended family along with her husband Rick and their four teenage girls that keep them busy at home. She enjoys going for long walks and bike rides (weather permitting) with her husband and occasionally with the girls. She just joined the firm and is ecstatic to help clients in every way she can.
Contact:
773-444-3100
grace@colemancpas.com