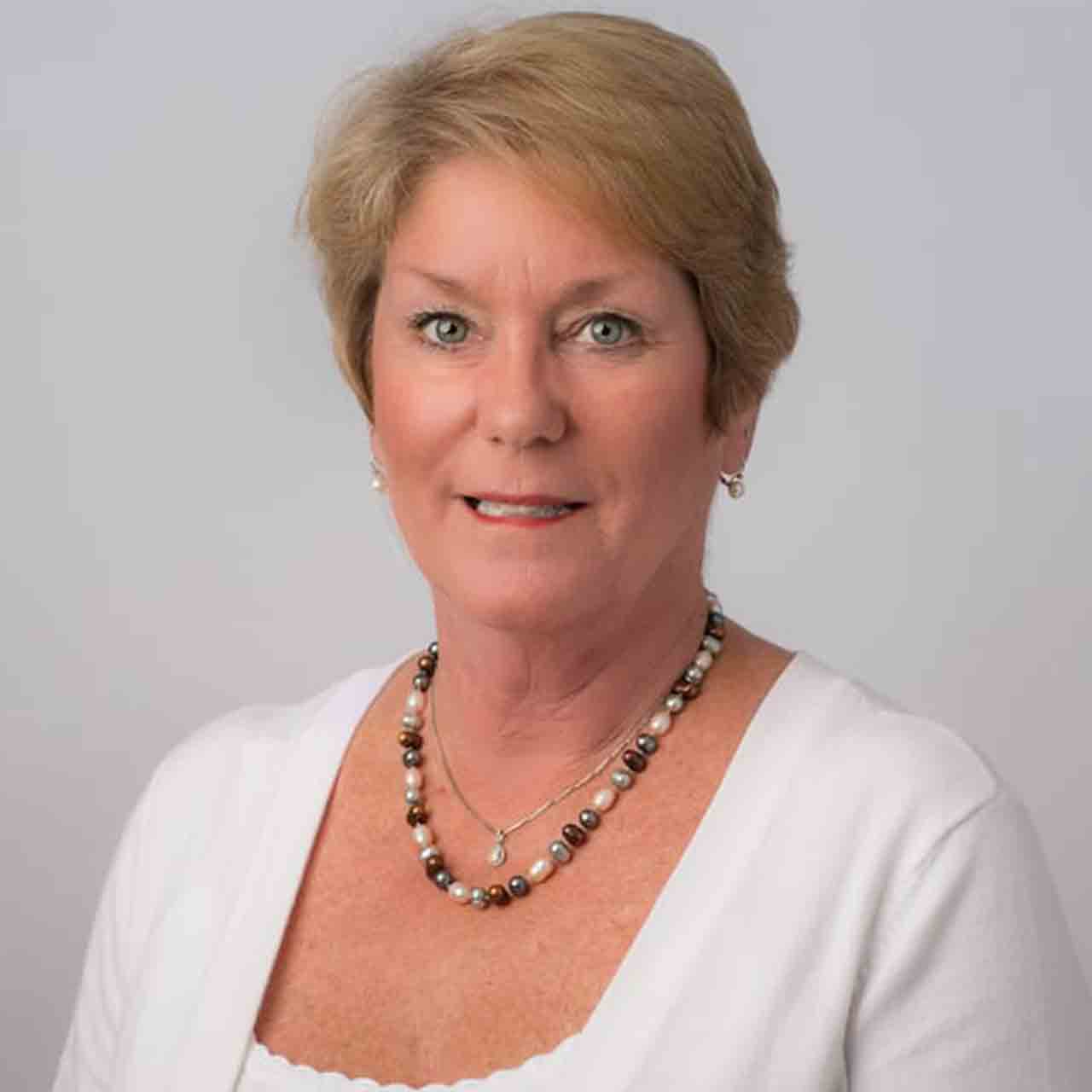 Patricia Longanecker, CPA - Accountant
In addition to servicing manufacturing real estate and service clients, Pat specializes in trust accounting and tax preparation. Pat has over 30 years of experience in the accounting industry. She earned her Bachelor of Science in Accounting from Northeastern Illinois University in 1985 and became a Certified Public Accountant while staying at home with her children. Before joining the firm in 2001, Pat worked as a comptroller for a conglomerate of companies that included an insurance company, a cab company, and a taxi medallion loan company.
Pat has been married to Bruce for over 40 years. Together they have two children, Bruce Jr. and Bridget, as well as five grandchildren. Pat and Bruce both enjoy spending time with their family and grandchildren. Bruce is a small business owner, and he loves to golf and bowl. Pat is fond of golfing, bridge, photography, and gardening, as she has taken several classes at the Chicago Botanic Garden. In addition, she is the President of the Hill Family Scholarship Fund, which provides scholarships to high school students on the south side of Chicago.
Contact:
(773) 444-3100