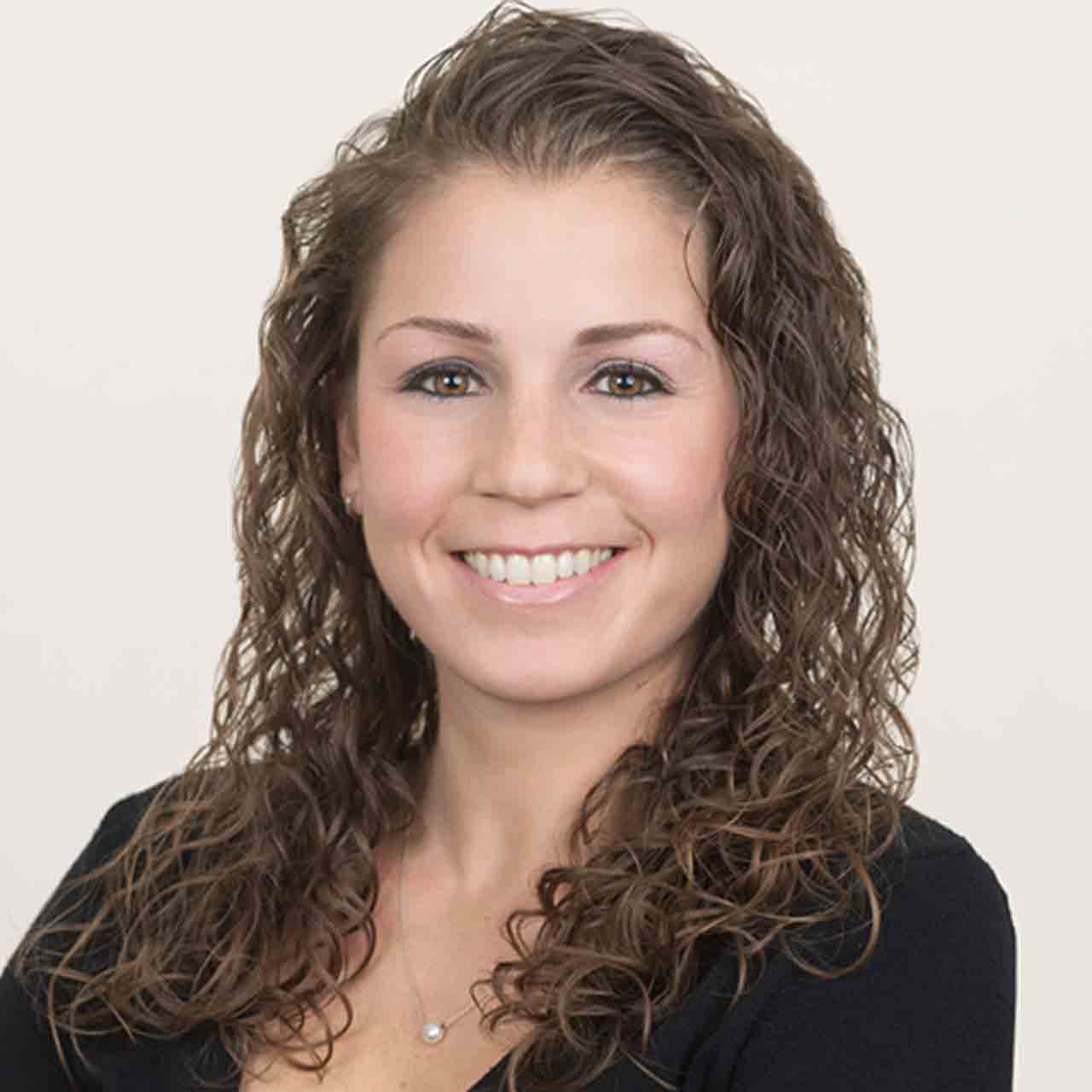 Stefanie Zelener - Office Manager
Stefanie graduated from the University of Illinois in Urbana-Champaign with a Bachelor of Arts in Spanish and International Studies. Before joining Coleman & Associates, Stefanie held operations management positions in the international education industry. She brings years of administrative experience and is passionate about providing excellent organizational and client support.
Stefanie currently lives in the Roscoe Village neighborhood of Chicago. Stefanie enjoys spending time outdoors and attending many of the summer street festivals in the city. In her spare time, she also enjoys music, dancing and trying out new restaurants and cuisines.
Contact:
(773) 444-3109
stefanie@colemancpas.com