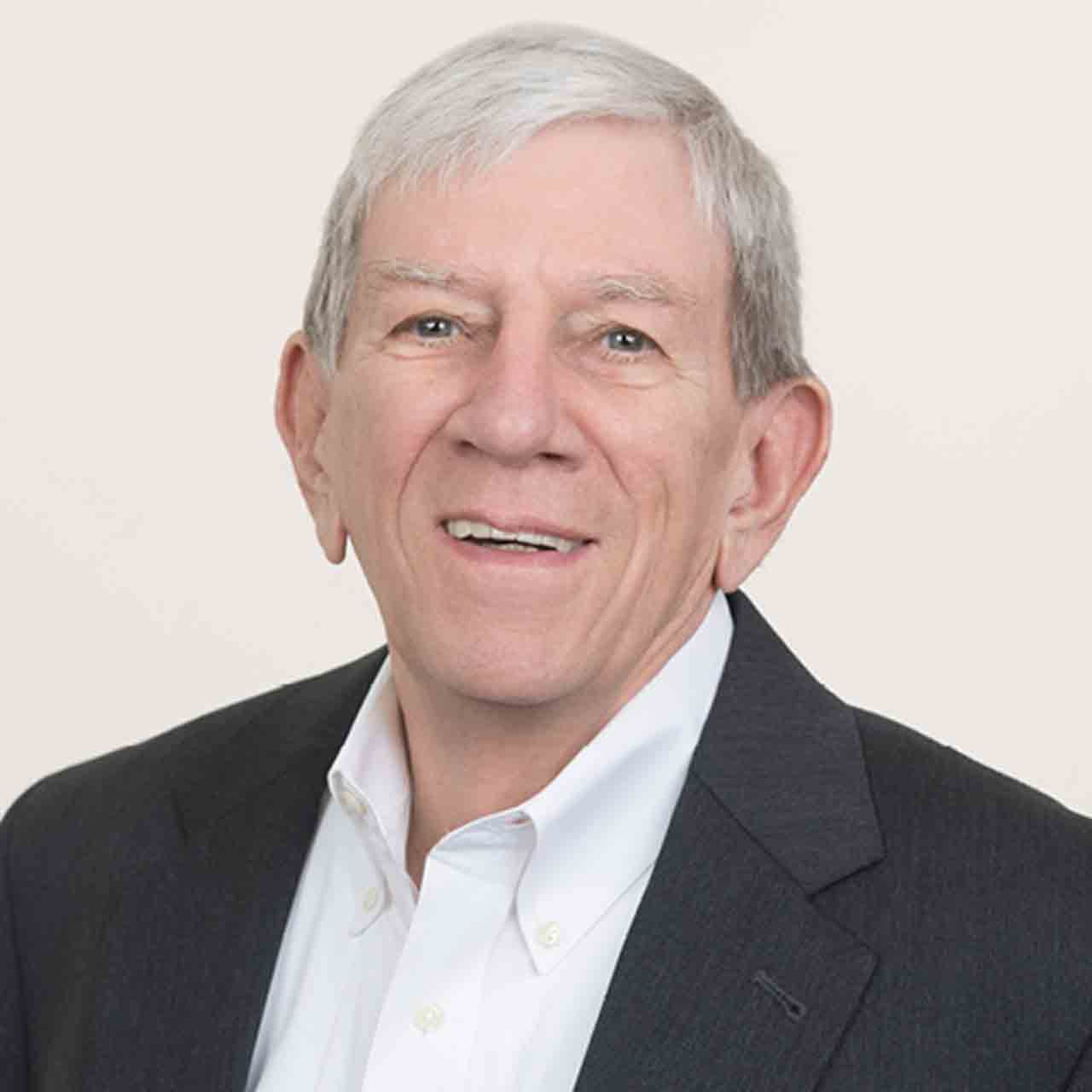 Terrance J. Coleman, CPA, CGMA - Partner
Terry has been in the accounting industry for many years and has spent his entire career at the firm. Terry has extensive experience working with family-owned, multi-generation businesses. In addition, he leads the auditing practice at the firm.
Terry received a Bachelor of Arts from St. Mary's University in Winona, Minnesota, with additional graduate studies at DePaul University. Additionally, Terry is a member of the Illinois CPA Society and the American Institute of Certified Public Accountants and Chartered Global Management Accountant. Prior to joining the firm in 1966, Terry's previous work experience included positions with Harris Bank and Southtown Economist Newspaper.
Terry is a fourth generation south side Chicago native. He and his wife, Carol, have been married since 1966. Carol is a former Trustee of the Village of Indian Head Park. Their daughters Becky and Debby are also partners of the firm, and Terry is delighted to be working side-by-side with them. Terry and Carol love spending time with their two grandchildren. They also enjoy visiting with Terry's amazingly independent 104-year-old mother, as well as taking walks with neighbors, and traveling in the off-season. Terry is a self-proclaimed "lousy golfer," pheasant hunter, and target shooter.
Contact:
(773) 444-3103
terry@colemancpas.com