Accounting services for the interior design industry
As an interior design professional, your focus should be on your clients and helping them create residential and commercial solutions they love. Spending your valuable time on time-consuming accounting tasks is inefficient and takes you away from doing what you need to do to serve your clients and grow your business. The solution? Let our team of financial experts help you!
Our firm has extensive experience in helping interior design professionals optimize their finances and eliminate the burden of accounting, tax, payroll and other financial tasks that take time away from the critical aspects of their design businesses.
As an interior designer, working with an accounting firm that understands the unique challenges that your design business faces is important. Our trusted advisors will provide you with guidance and services specific to the requirements of both the interior design industry and your individual goals. We'll help you identify business trends and opportunities for growth, while showing you how to make your operations more efficient and profitable.
Contact our firm today to learn more about how we can free you from back-office accounting tasks, ensure that your interior design business operates smoothly and remains financially sound. We look forward to working with you.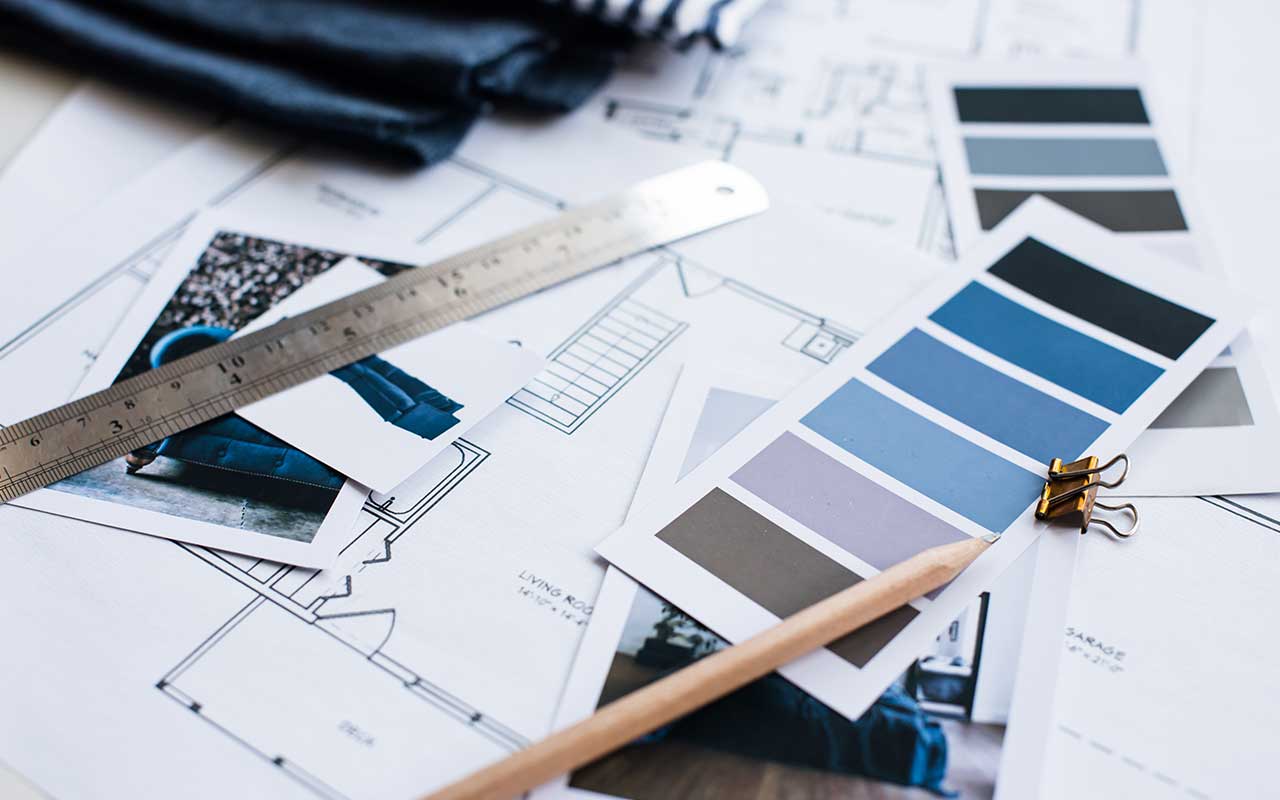 Thank you for your interest in our firm. We will contact you soon.